Sold Out
$20.00 Dining Certificate
The Brick Oven
Charlottesville, VA
Our Price: $10.00
Retail: $20.00
This $20.00 C'Ville DollarSaver certificate is good toward anything on the menu at The Brick Oven. Cannot be combined with any other offers, or used for gratuity. One certificate per person per order. Take-Out, dine in or curb side. Does not include tax, or gratuity. Certificate expires 6 months from date of purchase.
The Brick Oven
Charlottesville, VA
1966 Rio Hill Center, Charlottesville, VA 22901 -
Show Map
WOOD, FIRE, PIZZA, FOOD, LOVE The Brick Oven, a casual family-owned pizzeria and restaurant, is all about love-a love for food, community and sharing. A love for the texture, flavors and aromas our beloved brick oven lends to our artisan pizzas, especially our crust, when it turns golden brown and crispy with a deep smoky taste. A love for the colorful fresh greens, vegetables, homemade soups and comforting steamy Italian pasta dishes made to order. A love for connection. A love for cooking because it brings people together, starts conversations, recharges our souls and strengthens our community. A love for giving back and serving those in need.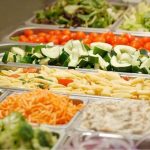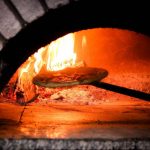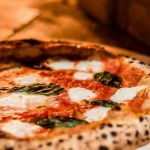 You May Also Like