Sold Out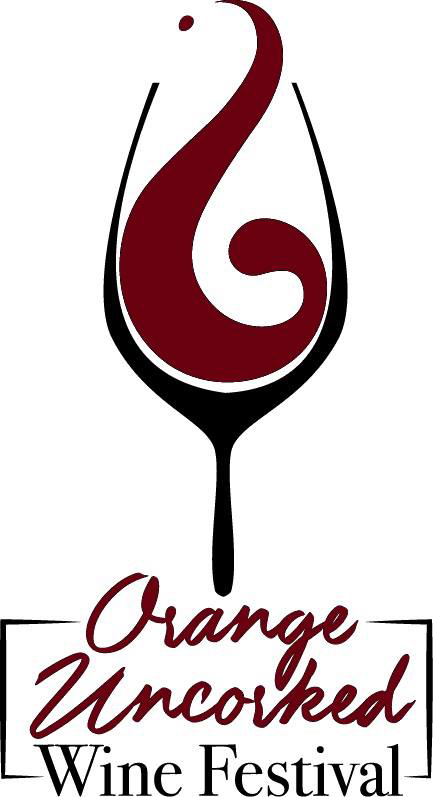 Day Ticket to 31st Annual Uncorked Wine Festival
Orange County Chamber of Commerce
10325 Jacksontown Road
Somerset, VA
Retail: $40.00
Our Price: $20.00
0 Remaining
Offer Expires:
This $40.00 Cville DollarSaver certificate is good for one day ticket to the 31st annual Uncorked Wine festival May 7th, 2022, and May 8th, 2022 at 10325 Jacksontown Road in Somerset. Ticket is good for either May 7th, 2022, or May 8th, 2022.
Orange County Chamber of Commerce
Somerset, VA
10325 Jacksontown Road Somerset, VA -
Show Map
Make Mother's Day special this year and spend the day at the thirty-first annual Orange Uncorked Wine Festival at 10325 Jacksontown Road in Somerset on May seventh and eighth! Beautiful mountain views and a full schedule of events featuring a great lineup of Virginia's premier wineries, artisan and craft vendors, premium food vendors, and a full live music lineup! On Saturday, don't miss the second annual in-person Mustache and Beard competition hosted by Generations 102.3's Kerry James! Tickets and info at orangevachamber.com.