Sold Out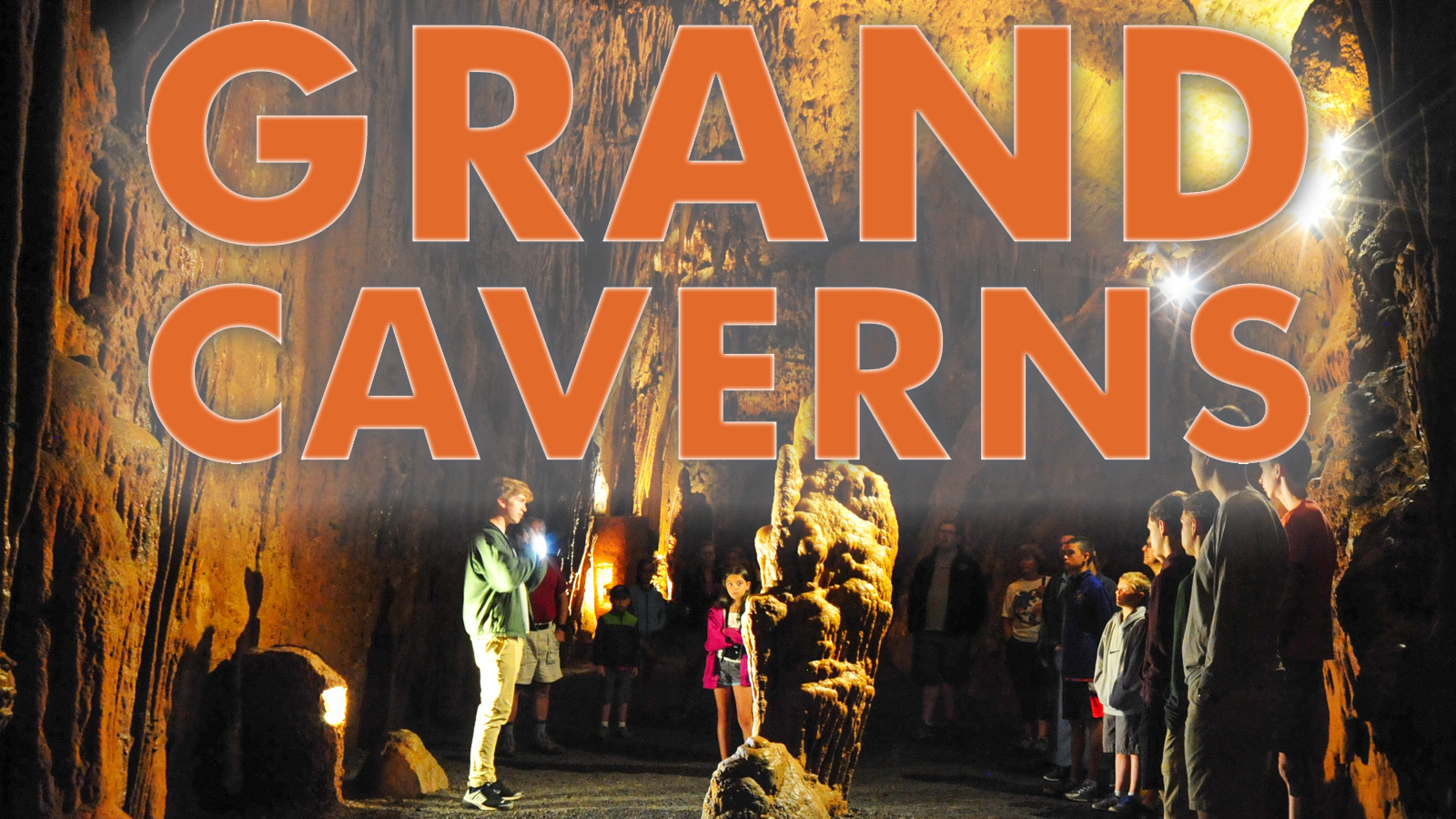 General Admission Ticket
Grand Caverns
5 Grand Caverns Blvd
Grottoes, VA
Retail: $20.00
Our Price: $10.00
This $20.00 C'ville DollarSaver certificate is good for one (1)  general admission ticket to Grand Caverns. Cannot be combined with any other offers.
Grand Caverns
Grottoes, VA
5 Grand Caverns Blvd Grottoes, VA 24441 -
Show Map
Grand Caverns was discovered in 1804 by Bernard (Barnette) Weyer while trying to retrieve one of his  hunting traps.  Weyer's Cave opened for tours in 1806, making Grand Caverns the oldest continually operating show cave in the United States. The caverns were also called the Grottoes of the Shenandoah until the name was changed to Grand Caverns in 1926. Grand Caverns was declared a National Natural Landmark in 1973. They are located in the Shenandoah Valley in the town of Grottoes, VA.