Sold Out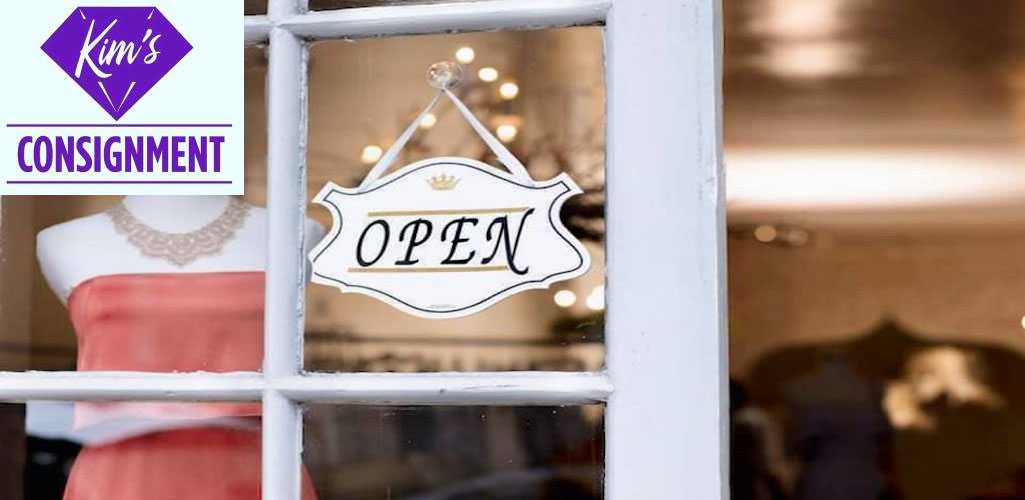 $25.00 Certificate
Kim's Consignment
Ruckersville, VA
Our Price: $6.25
Retail: $25.00
This $25.00 C'Ville DollarSaver certificate is good toward anything in the store at Kim's Consignment in Ruckersville. Cannot be combined with any other offers.
Kim's Consignment
Ruckersville, VA
126 Cedar Grove Road Ruckersville, VA 22968 -
Show Map
Kim's Consignment, a unique boutique that's ever changing! They specialize in name brand clothing, shoes, jewelry, furniture, housewares, and much more! They offer a variety of home décor, formal wear, and all sorts of accessories. Have fun shopping and use your $25.00 Certificate towards any purchase!