Sold Out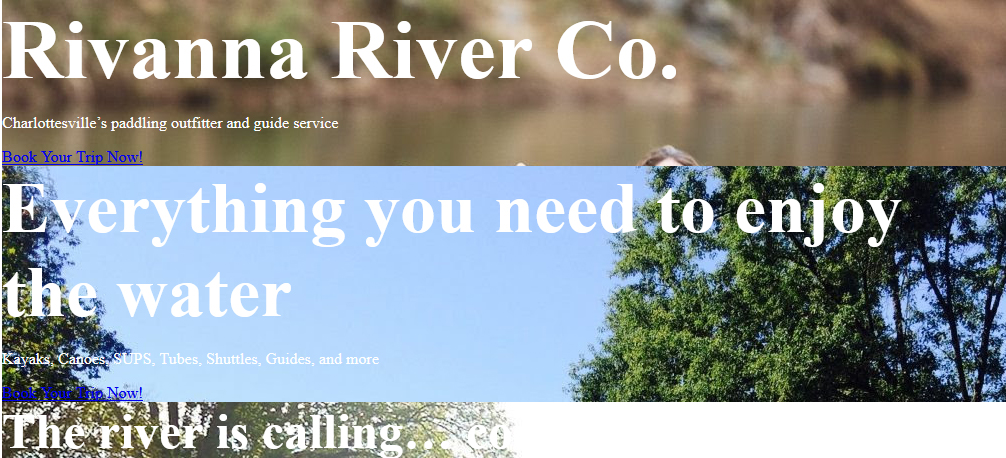 River Tubing Trip
Rivanna River Company
1518 East High Street
Charlottesville, VA
Retail: $25.00
Our Price: $12.50
This $25.00 Cville DollarSaver certificate is good for a Rivanna River Company river tubing trip for 2-3 hours on the Rivanna River shuttle included. Reservations required. Call to book (434) 218-2052. Restrictions: Minimum age of 6, based on availability, good through Labor Day 2021. Cannot be combined with any other offers.
Rivanna River Company
Charlottesville, VA
1518 East High Street Charlottesville, VA 22902
We founded the Rivanna River Company in 2015 as Charlottesville's first paddlesports outfitting service. We started the company to share our love of playing in the outdoors and to help connect Charlottesville with its beautiful river.  We are dedicated to making adventures on the water inviting and accessible to people from all backgrounds. As a husband and wife team starting a business in our hometown, we are committed to treating each customer as family. Along with our amazingly friendly and helpful staff, we work to be an asset to you, your family, your school, and your company when it comes to planning a memorable experience in the great outdoors. With many years of experience as outdoor educators and a lifetime of enthusiasm for playing on the water, we can provide you with friendly advice, skills instruction, and educational programs. Let us take care of the gear and logistics so that you can relax and enjoy your precious free time in nature. Come join us on the river!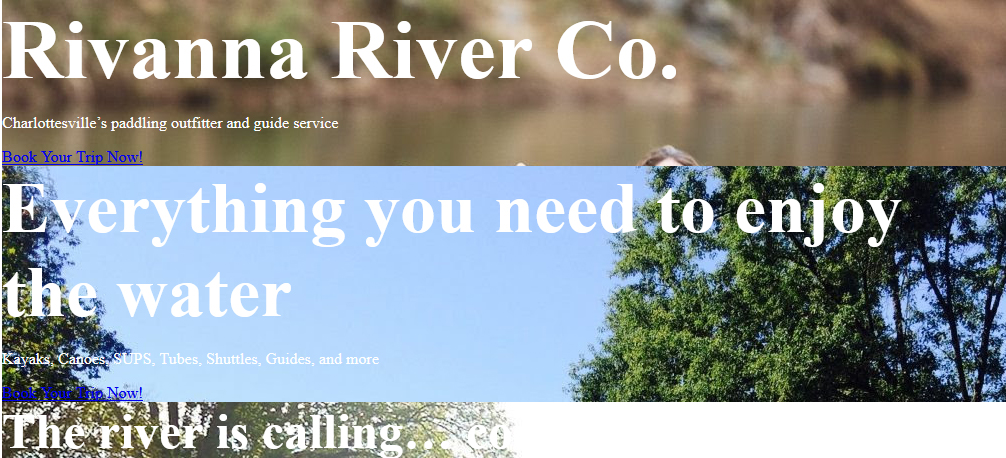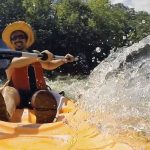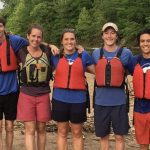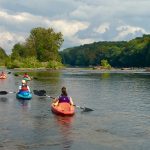 You May Also Like
Sold Out