Sold Out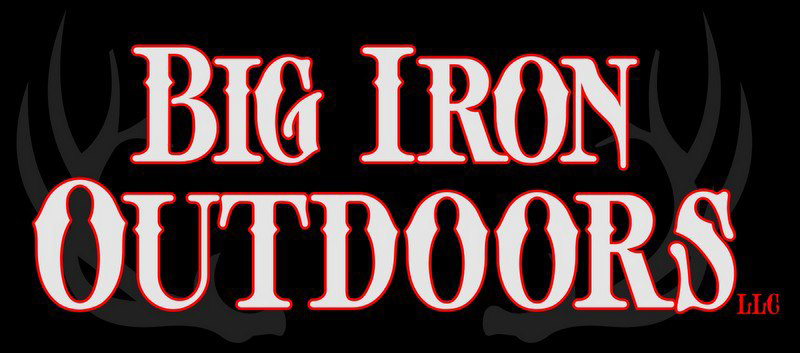 TR Imports Silver Eagle SxS Alesta Shotgun
Big Iron Outdoors, LLC
Ruckersville, VA
Our Price: $331.00
Retail: $662.00
This $662.00 C'Ville DollarSaver certificate is good for one TR Imports Silver Eagle SxS Alesta Shotgun from Big Iron Outdoors with the following specifications:
Silver Eagle SxS
Model: Alesta
Barrels: 26" Steel, Chrome-lined, black
Gun Weight: 4 lbs. 5 oz.
Gauge: .410
Length of Pull: 13.5″/14.5″
 Chambered for 3″ and shorter shells, 26″ traditional sunken rib barrel.
Choked IC/MOverall Length: 43.5v
Price does not include tax and purchaser must pass background check.
Big Iron Outdoors, LLC
Ruckersville, VA
15337 Spotswood Trail Ruckersville, VA 22968 -
Show Map
Big Iron Outdoors, LLC is a family owned and operated business that opened in November 2011. Our business is located in Central Virginia in the town of Ruckersville, just 16 miles north of Charlottesville. Big Iron Outdoors offers a great selection of long guns, hand guns, optics, ammunition, knives, and cleaning and shooting accessories. Our inventory consists of new and used guns. The staff at Big Iron Outdoors is friendly, knowledgeable, and eager to help.